What to do when Fear of Aging Affects Independence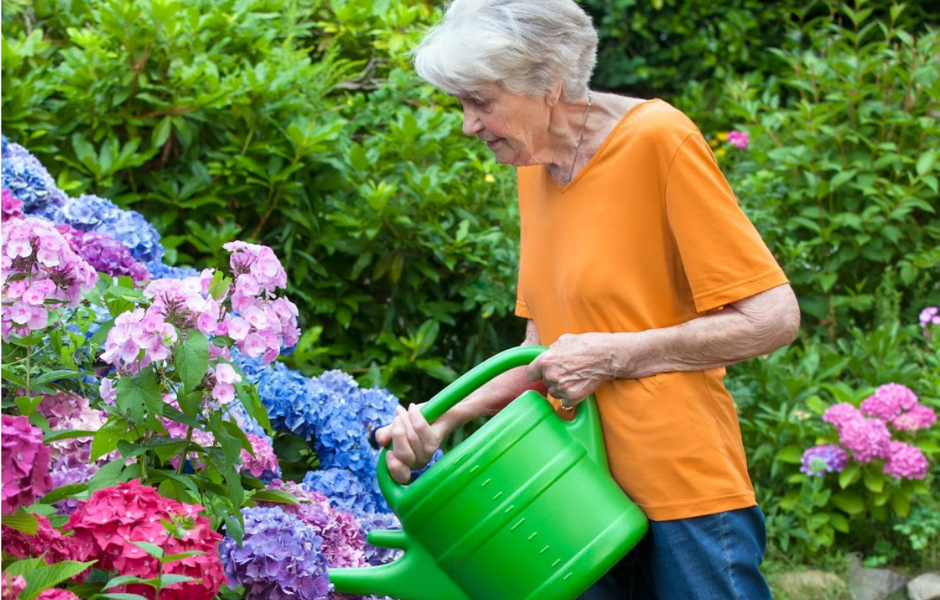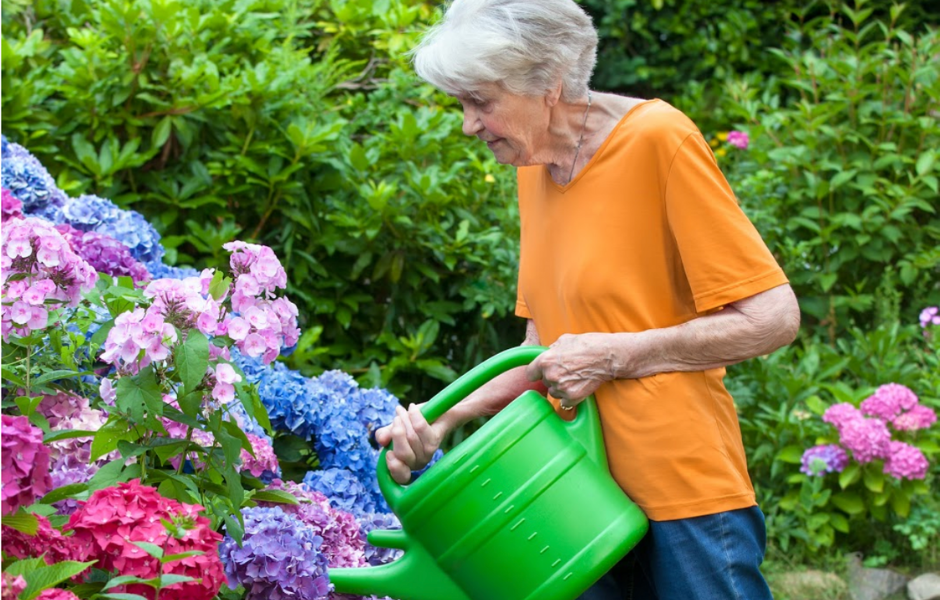 One group of aging adults who are often overlooked in terms of senior care services intended to help them maintain independence are those who have always been the most capable and autonomous. People who view their parents as strong and unstoppable are prone to overlook the signs that those parents are missing a beat here and there. The seniors themselves are so accustomed to self-sufficiency that they aren't even quite sure how to go about asking for help, making supporting this type of aging parent's independence a more difficult task.
Unfortunately, it may take a near-catastrophic event to get everyone's attention that mom can't do everything she always did. But that doesn't have to be the case! Simplify Senior Living offers senior care for aging adults who feel healthy and would like to remain that way. Our senior homecare caters to aging adults with active lifestyles who need to adapt to their new physical limitations without losing independence. Read Evelyn's story to see how we help active seniors stay busy and engaged.
Evelyn's Story: Balancing Independence with a Little Help
As a long-time single mom, Evelyn has always been strong and independent. She raised two daughters who turned out to be just as strong and independent as she is! Now 85 and living in Blue Bell, about a 30-minute drive from her daughters on the Main Line, Evelyn had begun feeling a little less confident in her lifestyle. An avid gardener, she was disappointed that her arthritis was keeping her from growing her usual summer vegetables. Joint pain was also keeping her from her daily walks around the neighborhood, which then contributed to feelings of loneliness. Grocery shopping was another once loved activity that was becoming a stressful chore, as she began to worry about possibly falling while out in public.
As a proud woman, Evelyn was afraid of what might happen if she really needed help. She lamented to her daughters that she thought she might need to move to senior living, but that she didn't feel ready to make that transition. Evelyn's daughters didn't want to see their mom lose her love for activity and adventure, but they weren't sure of the best way to support her needs for senior care. Simplify Senior Living knew exactly how to help. As a Certified Senior Advisor®, Loretta understood Evelyn's desire to remain independent and adapt to the physical realities of aging.
Loretta made sure Evelyn knew she was here to help, not take over. Evelyn shared her frustrations with not being able to care for her house the way she always had. Knowing that Evelyn had enjoyed a successful business career, Loretta encouraged her to delegate and manage what needed to be done. Just like that, Evelyn settled in to giving the directions while Loretta did the work. Their first task was to begin downsizing the house. Evelyn wanted to get things more organized and easier to manage while she still had plenty of energy to go through rooms and closets. Loretta helped her sort through what to keep, what to preserve for her children, and what to donate. They both felt a sense of accomplishment when Purple Heart picked up all the donation bags.
With the reassurance of having another person nearby, Evelyn felt more at ease working in her garden, and she relied on Loretta to do many of the tasks that had become painful for her. Loretta taught Evelyn several techniques on stretching for seniors that would help her prepare for and recover from exercise and gardening. They also started grocery shopping together. Evelyn did the driving, but Loretta did the carrying and unpacking. Then they put food away and discussed meal planning together.
Evelyn also shared with Loretta that she was eager to get up to speed on technology. She knew that video was the best way to keep in touch with her daughters and teenage grandkids. Loretta coached her on using her devices, and Evelyn quickly became comfortable with social media and video calls to keep in touch with family. With Loretta's help and companionship, Evelyn felt more independent and energetic than she had in years!
If there are clues that your able-bodied and strong-minded aging parent could use just a bit of senior homecare to continue thriving at home for many more years, contact Senior Simplify Living to see how our caregiving services can help them accomplish that goal.
Want to know more about Simplify Senior Living?
Simplify Senior Living LLC is a concierge home help service in Pennsylvania dedicated to providing senior home care that puts quality of life first. An advocate for seniors and a Certified Senior Advisor experienced in family counseling and life coaching, Simplify Senior Living's Loretta Shacklett provides emotional support and companionship to clients that prioritizes quality of life while supporting families requiring caregiving services. We offer daily, weekly, or monthly care packages, providing Home, Lifestyle, and Companionship services. We serve Montgomery County, the Main Line, Chestnut Hill, and the surrounding areas.