Keeping Seniors Healthy During Summer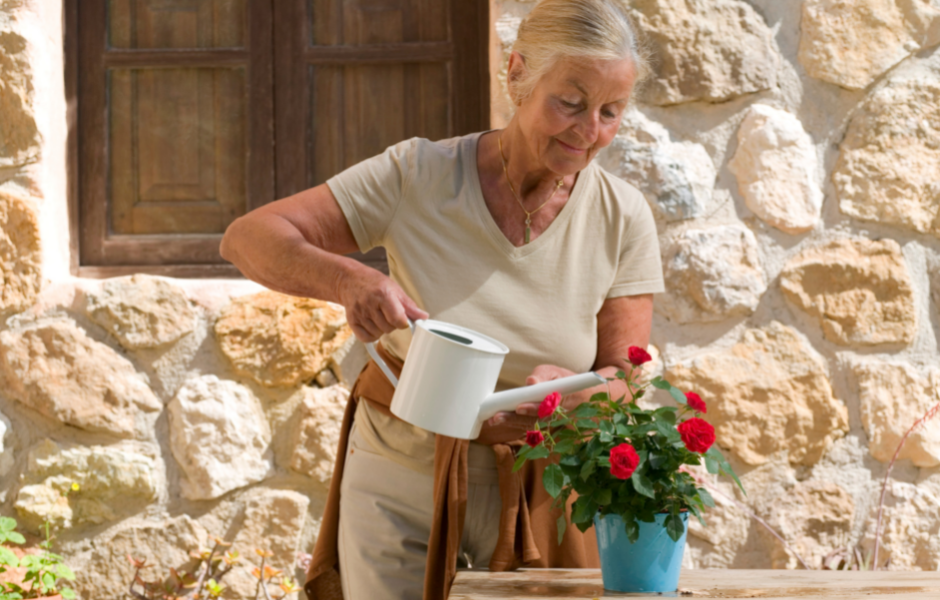 The temperatures have been rising and Simplify Senior Living would like to share a few summer tips for seniors. We are reminding our clients and senior friends how important it is to drink plenty of cool water throughout the day and keep shades closed during the hottest part of the day. We suggest visiting cool locations like a recreational center, senior center, library or shopping mall.
Simplify Senior Living Can Help Keep Seniors Safe During the Summer
Staying Positive
Quality of life is especially important for older adults who are dealing with chronic health conditions and major life changes. Feeling satisfied and fulfilled is as important to your overall health, as a good check up from the doctor. We know how important it is to have a positive view of life; seniors who are more positive have less stress, better appetite and more energy.
Staying Active
Regular physical activity, no matter how small, helps keep our mind and body positive. Physical exercise lowers blood pressure, improves sleep quality, boosts the immune system, relieves anxiety and improves strength and balance. It is a great joy when we are able to help our clients find safe ways to be active for their age.
Avoiding Cognitive Decline
Keeping mentally active with crossword puzzles, reading, and brain games are all great activities to keep seniors engaged. We love helping the seniors in your life stay connected to family and friends and their community. Seniors who are isolated and lonely are at a greater risk for cognitive decline. Some of the ways we help our clients is by coordinating for family and friends to visit, or to help arrange transportation so older adults can participate at senior centers or attend family reunions or parties.
Companionship
Human connection on a deeper level is what enables all of us to survive and thrive. Providing emotional support is key to keeping your loved ones physically and mentally healthy.
Simplify Senior Living is passionate about the quality of life for our senior clients, we provide a holistic approach to senior home care.
As a Certified Senior Advisor® with experience in family counseling and life coaching for over 20 years, my priority serving older adults is to provide them with emotional support and quality companionship, all while accomplishing the tasks seniors need the most help with.
If you have a loved one or know of someone who needs some extra support in their life…
Simplify Senior Living would be so happy to help them.
Loretta and the Team at Simplify Senior Living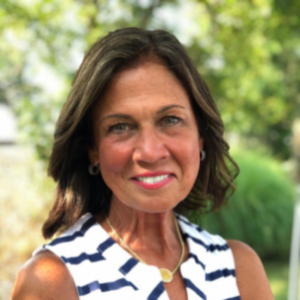 Loretta's passion for serving older adults came from taking care of her own mother. She realized very quickly the quality of care that someone provided her mother determined her happiness. It is crucial to have someone who is respectful, caring, and knowledgeable about seniors and their lifestyle.