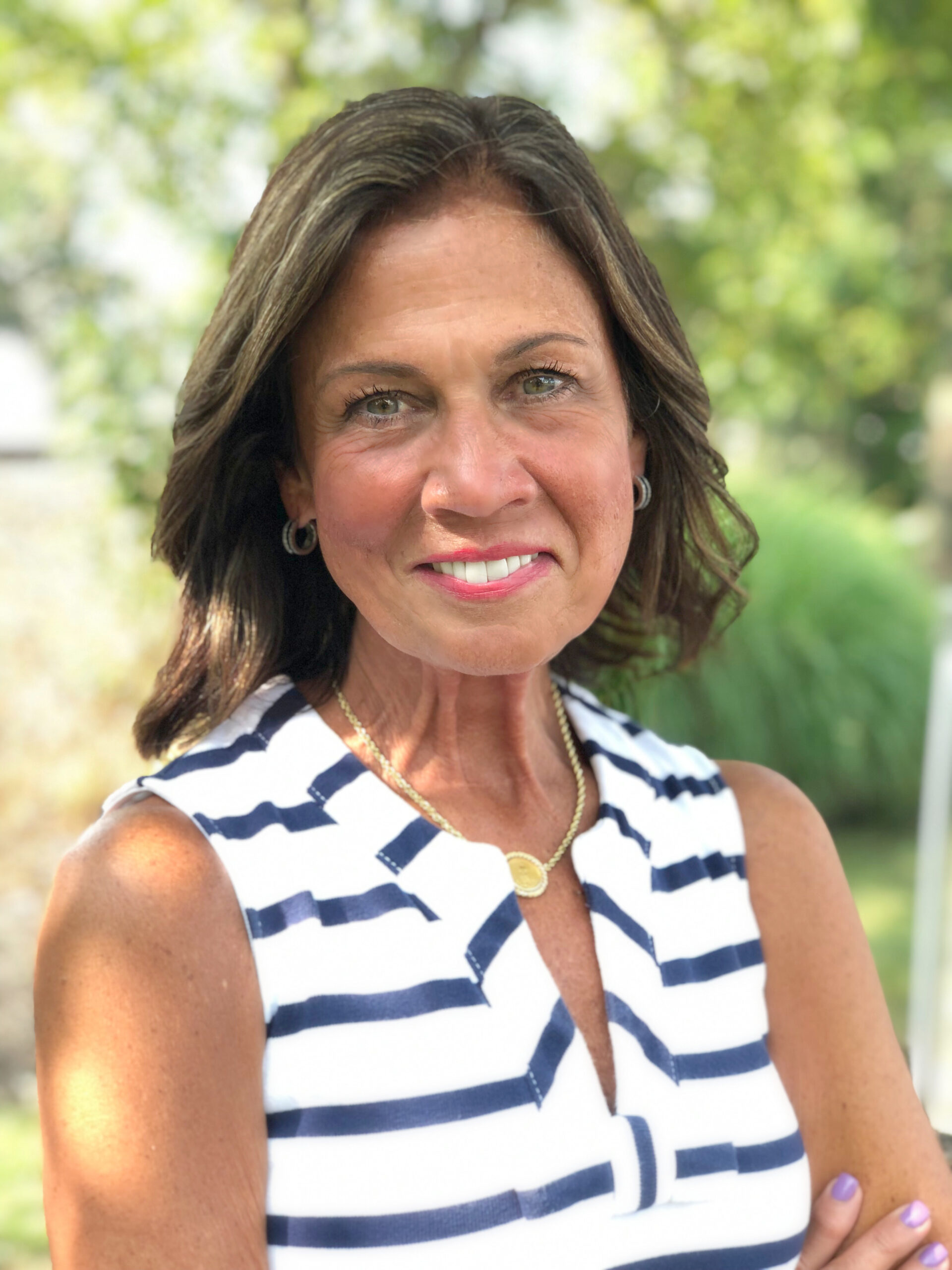 Loretta Shacklett, CSA
"I am passionate about helping others maintain the lifestyle they have come to love. I know first hand how helpful it is when the little things are taken care of."

Loretta
Meet Loretta
Passionate. Caring. Organized. Timely. Family Focused.
Founder, Loretta Shacklett, CSA®, is passionate about the quality of life at any age, especially the golden years. Her educational background in family counseling and life coaching, and her certification as a Certified Senior Advisor, combined with her passion for simplifying life is an ideal pairing for the launch of Simplify Senior Living.
"My client's quality of life is at the forefront of my services. With a background in family counseling and life coaching, I am able to connect with seniors on a deeper level while creating lasting relationships. With social isolation effecting many older adults, these connections are more important than ever. They enable all of us to survive and thrive. Providing emotional support is key to keeping your loved ones physically and mentally healthy."
Over the last 20 years, Loretta has experience caring for family members. Juggling schedules, doctors appointments, errands, care and daily tasks was always on the to do list. Although those items took priority, it was the quality time that mattered most. Loretta realized the importance of not just care but more importantly companionship and engaging activities. It is hard for families and spouses to have time for those treasured moments when they are busy doing the 'to-do list' when they visit.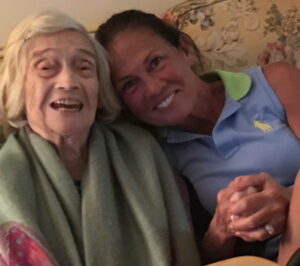 Loretta's passion for serving older adults came from taking care of her own mother. She realized very quickly the quality of care that someone provided her mother determined her happiness. It is crucial to have someone who is respectful, caring, and knowledgeable about seniors and their lifestyle.
Providing holistic home care for seniors that puts quality of life first was the reason Simplify Senior Living was founded.
Loretta is an active member of the following groups: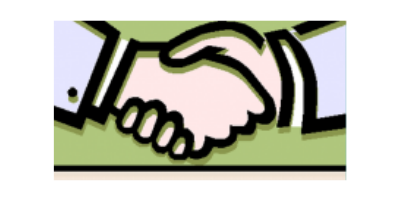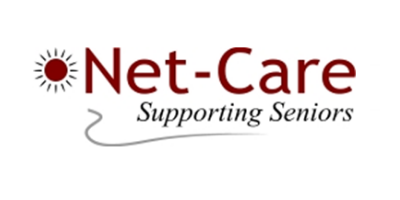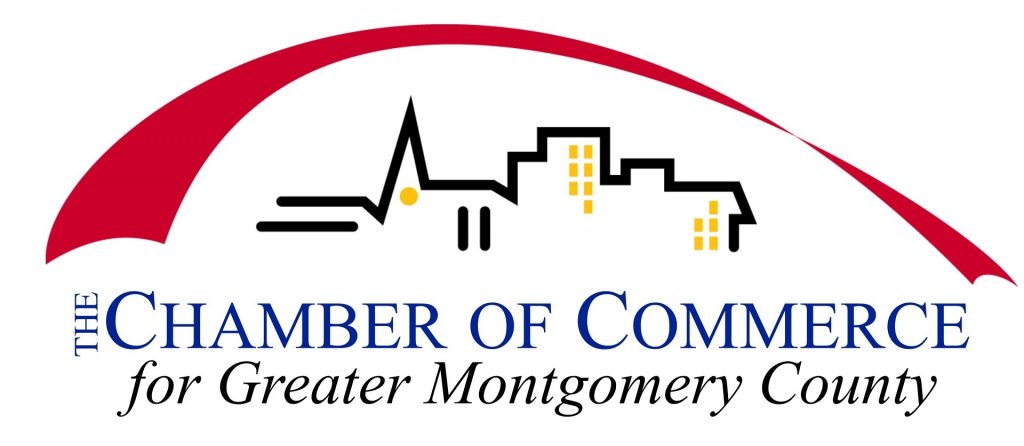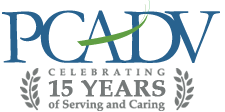 ---
Our Story
Simplify Senior Living was born out of need to support family members with aging family members on the tasks that often take up precious quality time. We are a personal concierge service that is invested in a high-end level of service to support independence, health and quality of life.
When you or a loved one enters the later stages of life, it's the simple things that mean the most. Simplify Senior Living is designed to provide just that… the support you need, when you need it. Many of our packages are designed to make the most of both time and tasks to simplify living from home to lifestyle and travel.
Our commitment is to keep the joy in your independent living and travel. We are often asked if we work with non-senior clients. The short answer is yes.
We can tackle just about any project around your home while we wait for your delivery or service technician. Put Simplify Senior Living on the job!
---
Ready to Simplify your Life?
If you are feeling overwhelmed or have a loved one who needs some extra support in their life… Don't wait any longer! Contact Simplify Senior Living today to set up your complimentary 20 minute call to see how we can support you or a loved one to successfully age in place.