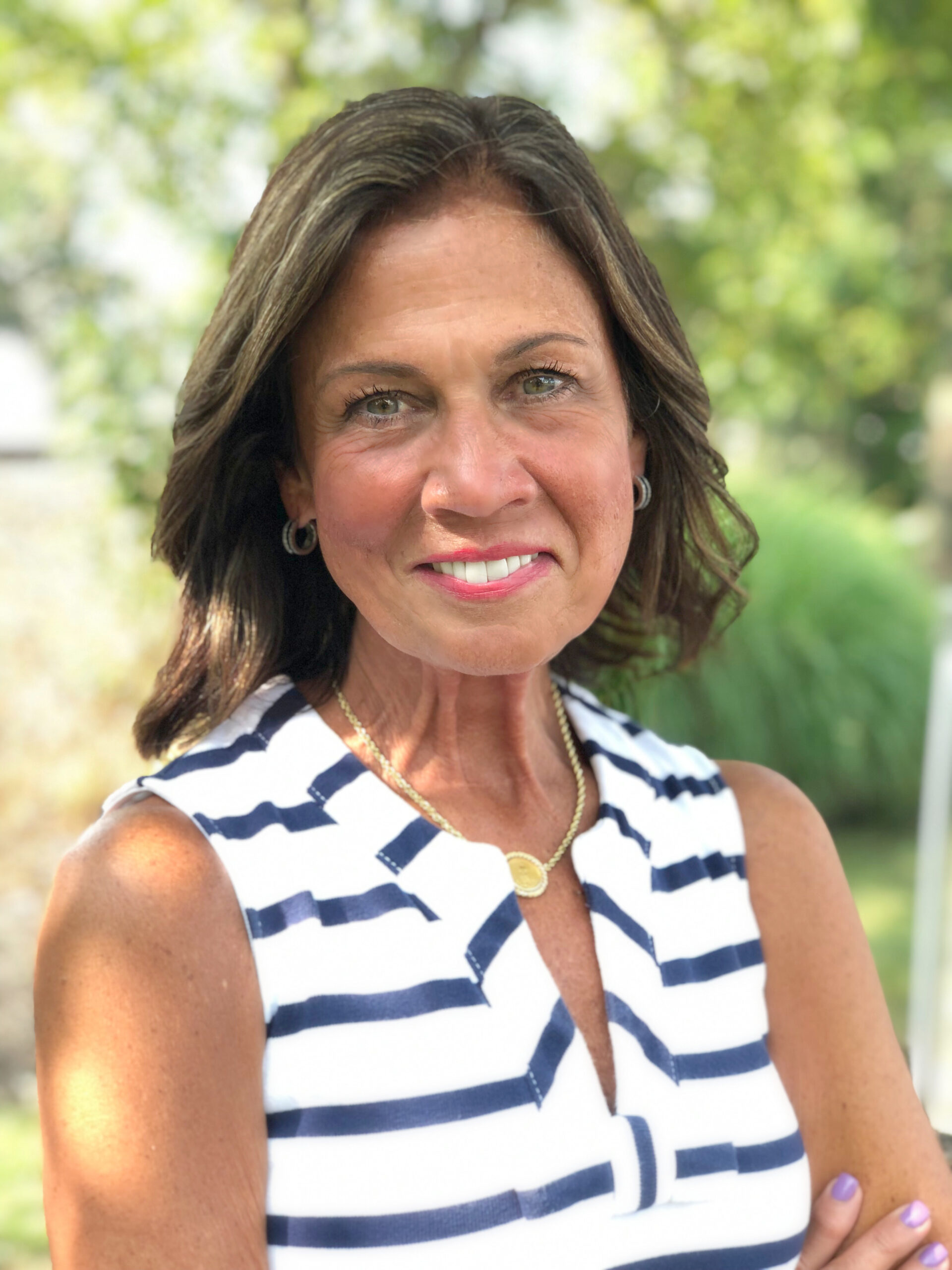 Loretta Shacklett, CSA
"I am passionate about providing the care and support to seniors and their families that will allow everyone to have the best quality of life possible."

Loretta
Meet Loretta
Simplify Senior Living partners with families and their aging loved ones to help them understand the changes they are facing and to assist them with many facets of care, whether they live independently or in a care facility.  Our mission is to help seniors embrace new opportunities – no matter their abilities, limitations, or condition of health.
Founder Loretta Shacklett believes in a positive approach to care, meeting each client's needs with compassion, understanding, and knowledge. She is a Certified Senior Advisor (CSA), Certified Dementia Practitioner (CDP), and a Certified Montessori Dementia Care Professional* with a background in family counseling and life coaching.
Loretta is also proud to announce her certification as a trainer and presenter of the Alzheimer's Disease and Dementia Care Seminar. The ADDC Seminar is required for those pursuing certification as a Certified Dementia Practitioner CDP. Through education and training, Simplify Senior Living LLC can reach many more caregivers and hopefully improve the quality of life for those suffering from Alzheimer's and Dementia.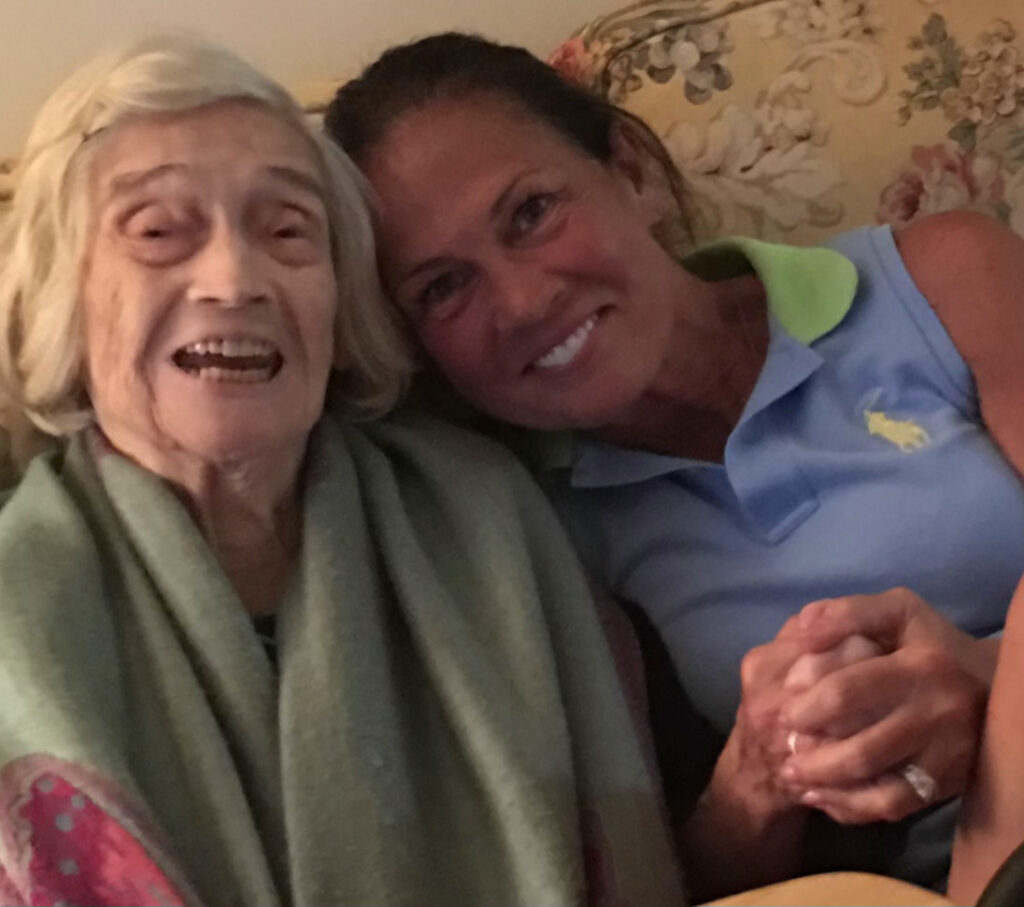 Loretta's passion for serving older adults is connected directly with her experience of taking care of her own mother.  She realized very quickly that quality of care directly impacted her mother's quality of life. Because of this, when Loretta founded Simply Senior Living, she knew the most important part of her mission would be to provide the highest quality of care, always.
Loretta and her team of caregivers believe compassion, connection, and emotional support are key to keeping your loved one healthy and happy.
*Loretta Shacklett is a member of the Society of Certified Senior Advisors; the National Council of Certified Dementia Practitioners (NCCDP); and the International Council of Certified Dementia Practitioners (CMDCP).
Loretta is an active member of the following groups: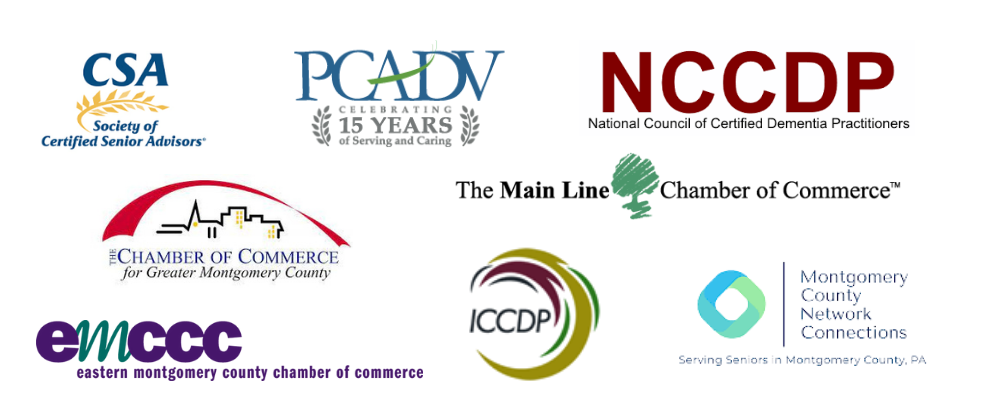 ---
Ready to Simplify your Life?
If you are feeling overwhelmed or have a loved one who needs some extra support in their life… Don't wait any longer!  Contact Simplify Senior Living today to see how we can support you or a loved one to successfully age in place.
---
---