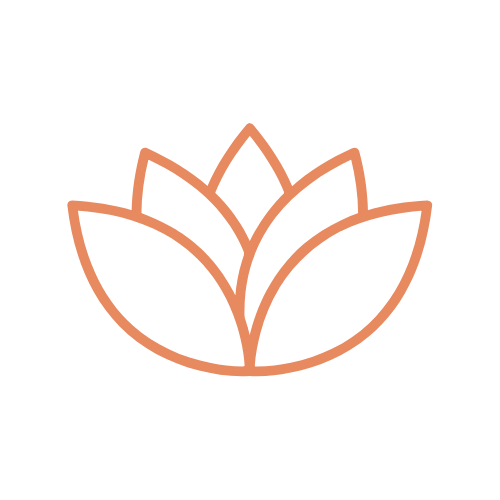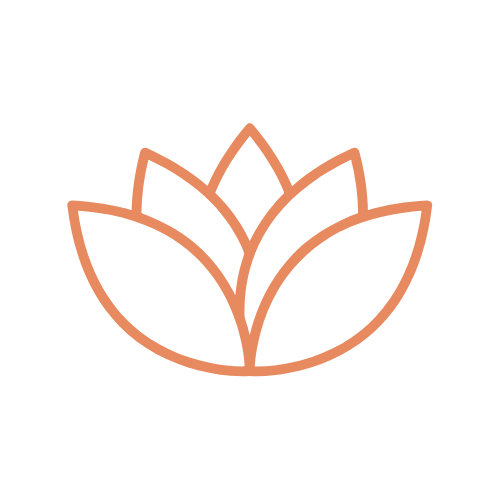 LIFESTYLE
Simplify Senior Living will simplify your Lifestyle by managing all your LIFESTYLE needs. Weekly meal planning and shopping, errands, post office, pharmacy and even holiday shopping.
Simplify Senior Living will assist with all your personal and social needs from companionship to scheduling personal services such as the salon.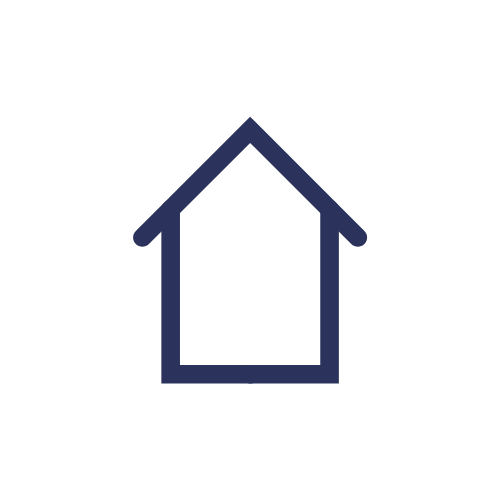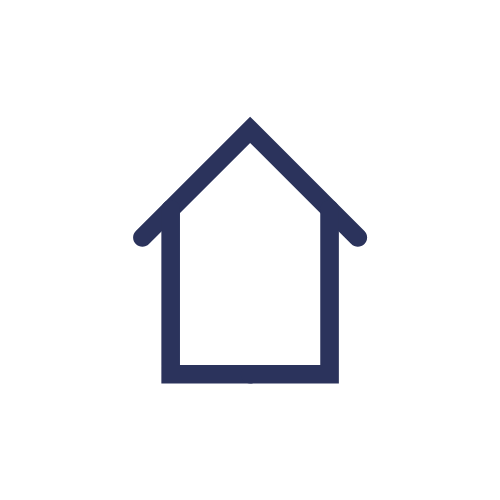 HOME
Simplify Senior Living will simplify your home related needs by offering services ranging from decluttering and organizing your home, to assisting with coordinating home repairs and maintenance.
We offer services to help organize bill paying and filing systems.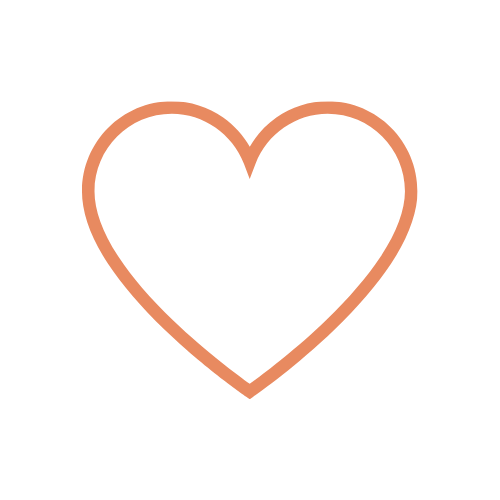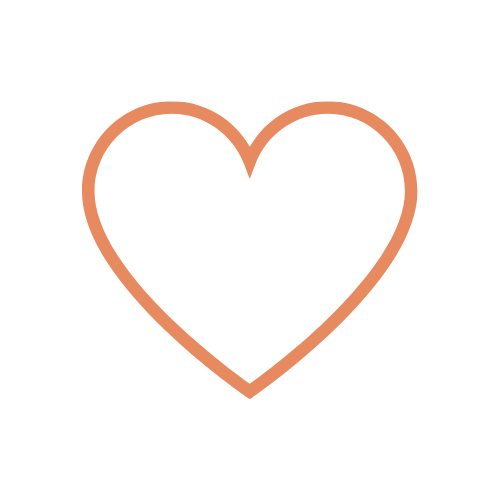 COMPANIONSHIP
Our caregivers will spend quality time with your loved ones helping them maintain the lifestyle they have come to love. We can provide the social interaction mom or dad needs to keep them from feeling isolated or lonely.
Companionship promotes better mental health, better physical health, creates new routines, and really, just makes life better!
Next Steps… Call!
Let's set a day and time to handle your list. Let us simplify your senior living today!