The Importance of Lifting Seniors' Spirits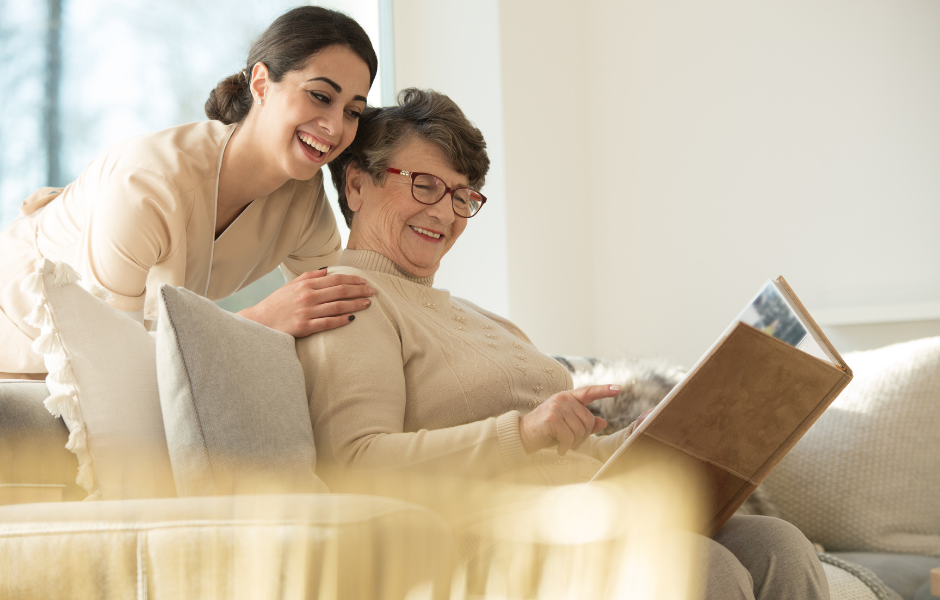 No matter a person's age, we all need a sense of purpose in life, a sense of belonging, and of being valued. Senior adults are often dismissed as no longer having as much to offer as they did when they were younger, and unfortunately, this attitude often becomes adopted by seniors themselves. Seniors have a lot to give in terms of knowledge, love, and creativity, but they have to feel respected and involved to share with others. Lifting seniors' spirits so that they can be mentally happy and healthy is our number one goal at Simplify Senior Living.
Lifetime of Experience
Seniors have probably spent their entire life defining themselves by what they have accomplished. Family and friends can help by calling upon the knowledge and experience their seniors gathered over a lifetime. Ask their opinion. Encourage them to talk about what they have been through. A person doesn't go through 70-plus years without learning valuable information and gaining unique perspectives.
Keeping Active
Having activities that will help seniors keep their spirits high and their minds strong is important to their quality of life. Catching up with family and friends is a wonderful way to help lift a senior's spirits. Having some activities planned for the visit helps to provide some structure and gives the caregiver/family member and senior ways to discuss and plan for the day.
Quality Companionship
It could be lunch with a family member or a planned walk together. Research is helping us understand how just being in nature can improve mental health and sharpen cognition. There are so many ways to enjoy nature with an older loved one, especially in Fall's beautiful weather. Short walks, a visit to your local garden store or local nursery are great activities. If it's not possible to be outside because of weather or limited mobility, bring nature inside for them to enjoy. Plants or a small herb garden would make a lovely addition to a kitchen window. Placing a bird feeder by the window where they sit in their favorite comfortable chair can provide hours of enjoyment.
Creating as much beauty and fun as you can will help improve the quality of life for the seniors in your care. Having a positive view of life can give seniors more energy, increase appetite, reduce stress, and prevent cognitive decline.
Helping an older loved one stay mentally happy and healthy is always our number one goal to maintain their quality of life.
If you have a loved one or know of someone who needs some extra support in their life… Simplify Senior Living would be so happy to help them.
Loretta and the Team at Simplify Senior Living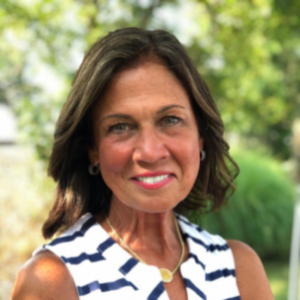 Loretta Shacklett CSA®, is passionate about improving quality of life for seniors. Her educational background in family counseling, life coaching, and certification as a Certified Senior Advisor, combined with her passion for simplifying life's tasks, is an ideal pairing.