Is Telehealth an Improvement in Senior Access to Healthcare?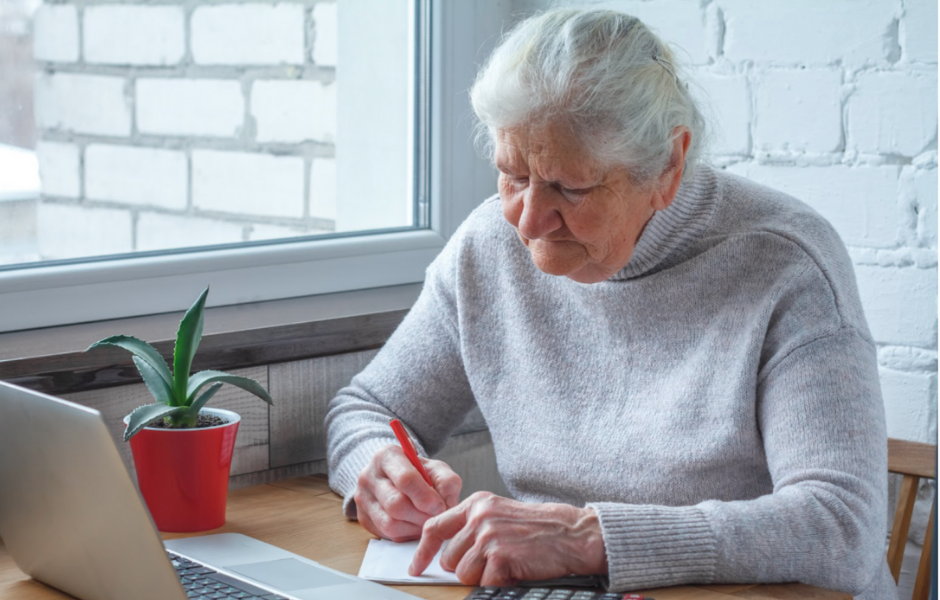 With the vast expansion of telehealth services available under Medicare beginning this past March, seniors have a way to obtain timely medical care from the safety and comfort of home. Our highest risk individuals are now able to meet with nurses and doctors without many of the safety hazards associated with going to the office.
While this method of healthcare is undoubtedly safe and convenient for seniors, does it allow for access to the best quality care? The answer is that it depends. Even in the case of in-person visits, quality of care depends largely on communication between patient and doctor and the patient's ability or willingness to share important information about his or her health. The same is true in a telehealth environment, but there are additional factors that may impede a successful visit.
Challenges to telehealth visits include:
Lack of proper technology – many seniors do not have a camera equipped tablet or laptop to facilitate telehealth visits.
Troubleshooting technology – doctors spend time helping the patient manage the technology and lose valuable exam time.
Communication barriers – patients who are hearing impaired miss vital pieces of information, and captioning apps may not convey proper context.
Distractions – patients may be distracted by other people nearby or forget to turn off the television or radio before the appointment.
Lack of close physical exam – doctors and nurses are better equipped to make a diagnosis or recommendation when they can physically examine a patient.
Poor retention of information – patients may be too focused on the technological aspects of the visit to remember or write down what their doctor is saying.
These challenges, and others, may offset the benefits of a telemedicine visit for seniors who need to find the right balance between proper care and personal safety.
Successful Telemedicine Requires Preparation
Thankfully, many challenges to effective telehealth visits can be mitigated by preparing for appointments in advance. A knowledgeable caregiver or senior helper can help elderly patients achieve the maximum benefits of telemedicine appointments.
While telehealth visits can be managed by phone, a video visit is much more valuable for both the patient and the doctor. Many seniors lack the right technology, or don't know how to use what they have, to make this possible. A GrandPad is a user-friendly tablet designed with aging adults in mind. Tech savvy caregivers can help seniors learn to use their GrandPad so that they are comfortable with the device well ahead of doctor visits.
Caregivers are also useful just before and during appointments. They prepare the senior by making sure the environment is quiet, write down any questions or concerns the patient wants to discuss with the doctor, and make sure the patient knows the doctor's specialty and purpose for the visit. During the visit, senior helpers can assist by taking notes, troubleshoot any technology problems, and encourage the patient to express questions and concerns.
With a team approach to telehealth between seniors and their caregivers, doctor visits can be productive and effective. As a Certified Senior Advisor®, Simplify Senior Living's Loretta Shacklett assists seniors through the telemedicine experience with respect and undivided attention. Families appreciate the peace of mind that comes with knowing their aging parent is receiving exceptional medical care without extra risks. Contact us to learn how Simplify Senior Living can help you provide quality care for your aging parent.