Pandemic Hits Our Seniors the Hardest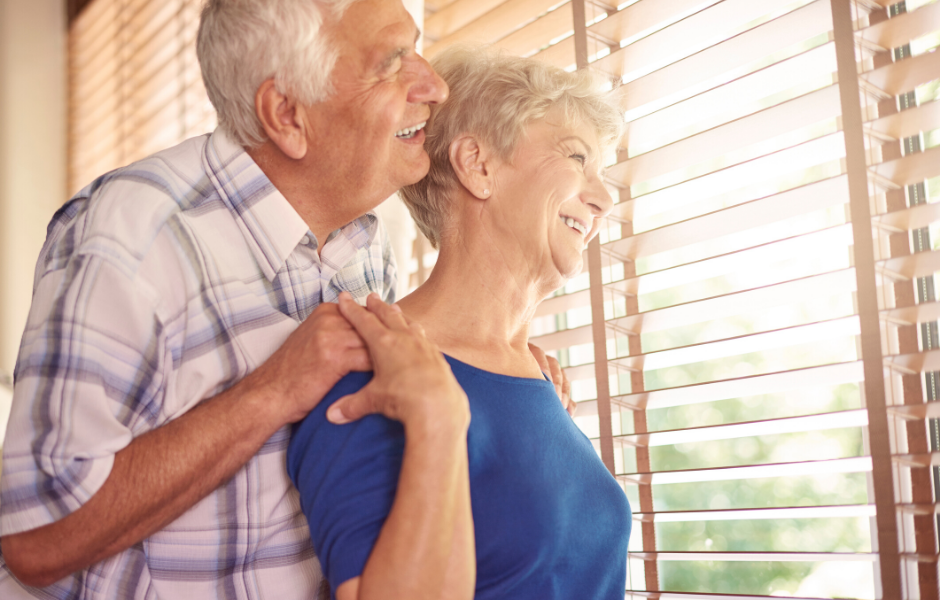 Nursing homes and assisted living facilities were once a place of respite and salvation for families needing care for their aging family members. A world-wide pandemic has sadly hit hardest upon our aging population and has spread more quickly in these facilities. For this reason, many are opting to care for loved ones in their homes for as long as possible, bringing up the need for many senior safety adjustments. 
One of the greatest threats to seniors are injuries due to falls in the home. The CDC (Center for Disease Control and Prevention) presents some alarming data on the topic. The rate of deaths resulting from falls has increased 30% in the last decade. If rates continue to climb by 2030, it is estimated that there will be 7 deaths every hour caused by falls. In addition, the CDC claims that "over 800,000 patients a year are hospitalized because of a fall injury, most often because of a head injury or hip fracture." Given the current pandemic, seniors want to do whatever possible to avoid ending up in a hospital. Needless to say, families nationwide agree that staying home is safer for loved ones and that preparing a safe physical space is paramount.
Adjustments to Improve Senior Safety
Take comfort in knowing that there are several steps families can do to prepare their homes to make them as safe as possible. A few simple changes will make a world of difference and thus relieve a great deal of the anticipatory stress and anxiety.
Install Cameras
Getting security cameras in the home is so important to be able to monitor your loved one when other people may be in the home caring for them. With growing popularity for home security devices, they are more affordable than ever.
Prevent Falls
Other precautionary measures include removing everyday objects that might cause a threat. This is a simple way to reduce the risks of falls. These include but are not limited to removing area rugs, bath mats, excessive clutter, and clothing to name a few. Providing your loved one with footwear that has appropriate gripping on the bottom will also help prevent falls. Stairs pose a serious threat as well. If your loved one is able to climb the steps, railings may need to be installed on both sides if possible.
Avoid Bathroom Injuries
Bathroom safety is also a must. A commode might be needed and safety bars installed for getting in and out of the tub/shower.
Make the Kitchen Safe
The kitchen is also a place needing attention. To avoid climbing or stretching that could lead to a fall, all dishware and food items should be brought down to counter level. The use of an oven or stove should be avoided as well if at all possible.
Simplify Senior Living can not only help in assessing the safety of seniors' homes, but can also coordinate the simple home improvements that will allow elderly loved ones to age in place. Having all of these accommodations in place will allow for a more comfortable and safe space for your loved one.
The kind and compassionate caretakers at Simplify Senior Living can also provide ongoing, non-medical care for your loved one. They serve as an extra set of eyes to watch over mom/dad when life gets in the way. Their goal is to keep older adults living independently, in the comfort of their own home.