Scammers Target Seniors Living Independently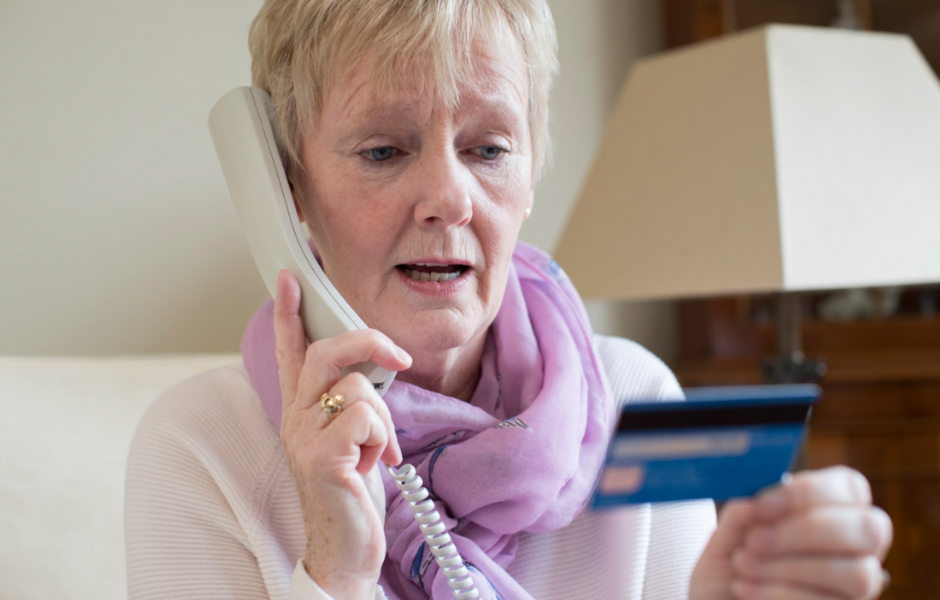 One of the biggest concerns regarding seniors who continue living independently into advanced age is their risk for falling prey to a financial scam. These concerns are well-founded, as seniors are being scammed to the tune of nearly $40 billion per year. A 2017 study discovered that 1 in 18 cognitively healthy older adults each year are victimized by a financial scam. Scammers continue to target seniors as the generational technology gap grows.
Seniors are more likely to have a landline and actually answer it, be home during the day, and be socially isolated enough to be susceptible to manipulation. Often, family members and caregivers don't find out that their loved one is being scammed until the senior suffers catastrophic losses. What's worse is that the money is almost always gone for good, stripping older adults of their dignity and financial security.
Protect Senior Assets and Independence
While the threat of financial ruin is serious for aging adults, there are many straightforward ways to protect seniors and help them protect themselves. As a caregiver, apply these measures as appropriate for your aging parent's level of independence and cognitive ability:
Communication – make sure your parent understands how scammers operate and go over the clues that should make them stop a conversation. Common tactics include romantic overtures, investment opportunities, prizes that involve prepaid taxes, and account errors. Seniors who recognize the clues are more likely to shut down the pitch before they get into trouble.
Technology – explain the common ways that scammers use email to install malware, and coach your parent on best practices for cyber security. It may help to set up a new email address to get rid of all the existing spam.
Connection – seniors who have an active social life are less likely to be vulnerable to scams that prey on their loneliness. Seniors who have people to talk to are more adept at ignoring phone calls from numbers they don't recognize, and they can resist the temptation to open the door to strangers. If you are concerned that your aging parent is lonely during the day, consider an adult day care center or senior companion care as options for providing much needed social interaction.
Protection – make sure fraud alerts are set up on all your parent's credit cards and bank accounts. Some elderly adults are willing to grant access to their accounts to one or more of their children for an added layer of supervision. Be careful with this measure since financial abuse unfortunately happens within families all too often. The best practice would be to have another party review bank and card statements regularly for maximum transparency.
If you are concerned that your parent's decision to age in place makes her vulnerable to financial scams, Simplify Senior Living can help. Founder Loretta Shacklett, Certified Senior Advisor®, is a senior homecare specialist who knows how to discuss the topics of financial safety and cyber security in language that seniors understand and digest. Visit our video library for additional information about recognizing scams and protecting your aging parent from becoming a financial scam victim. If your parent is living independently in the Eastern Montgomery County area, contact us to custom tailor a senior homecare or companionship package that fits your aging parent's needs.
Want to know more about Simplify Senior Living?
Simplify Senior Living LLC is a concierge home help service in Pennsylvania dedicated to providing senior home care that puts quality of life first. An advocate for seniors and a Certified Senior Advisor experienced in family counseling and life coaching, Simplify Senior Living's Loretta Shacklett provides emotional support and companionship to clients that prioritizes quality of life while supporting families requiring caregiving services. We offer daily, weekly, or monthly care packages, providing Home, Lifestyle, and Companionship services. We serve Montgomery County, the Main Line, Chestnut Hill, and the surrounding areas.