"Human beings are social creatures. Our connection to others enables us to survive and thrive. Yet, as we age, many of us are alone more often than when we were younger, leaving us vulnerable to social isolation and loneliness – and related health problems such as cognitive decline, depression, and heart disease."

National Institute on Aging
Counteracting Loneliness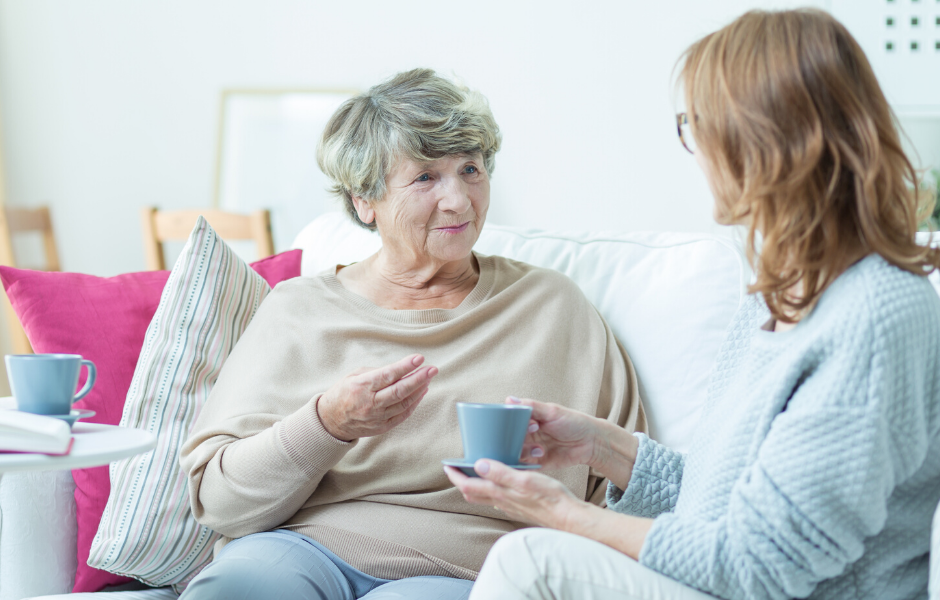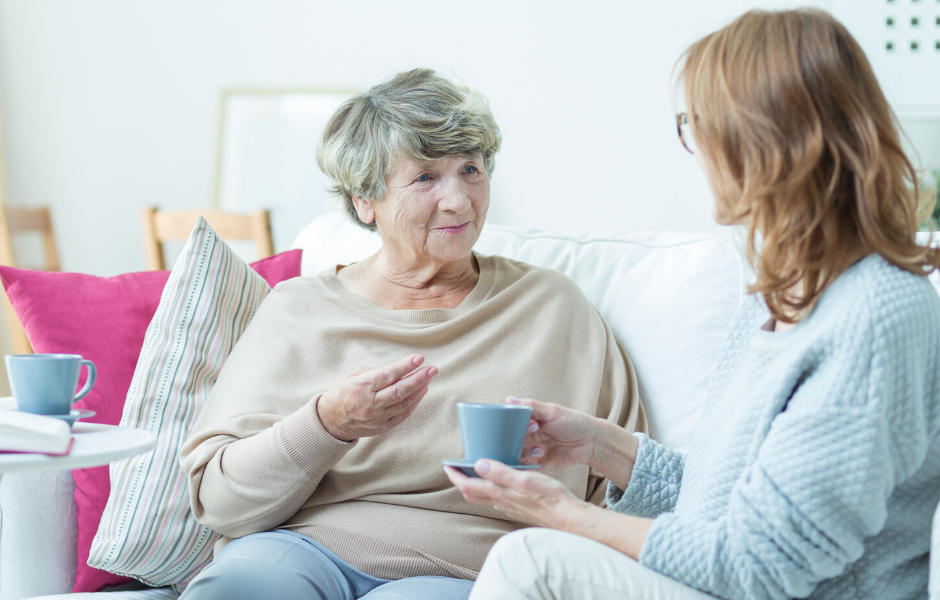 Fortunately, there are ways to counteract these negative effects of social isolation and senior loneliness. Providing emotional support is key to keeping your loved ones physically and mentally fit.
Social isolation and loneliness have always been a challenge for our aging population. According to the National Institute on Aging in 2019, "Research has linked social isolation and loneliness to higher risks for a variety of physical and mental conditions: high blood pressure, heart disease, obesity, a weakened immune system, anxiety, depression, cognitive decline, Alzheimer's disease, and even death." We all need good quality sleep, optimum nutrition, and some form of exercise everyday, but it is especially important for older adults.
Seniors Crave Companionship – Whether They Admit it or Not
The good news is – THERE IS HOPE! Companionship is an easy, effective way to avoid many of the health risks related to isolation. It is a key part of senior care, not just because it can provide assistance with daily tasks, but also because it offers meaningful human connection that can greatly improve their quality of life. Having someone to talk to, and interact with, can literally make a lonely older person's day. Knowing that someone is coming to spend time with them acts as a powerful motivator to get up, bathe, and get dressed.
As seniors age, they may begin to lose their physical or cognitive abilities, making it dangerous for them to live alone. Companionship provides families with a sense of security knowing there is someone there to help look after their loved one, whether it be to help with day-to-day tasks or simply to provide a friend to mitigate senior loneliness.
At Simplify Senior Living, LLC, we provide services that can ensure a better quality of life for your aging family member. Our caregivers will spend quality time with your loved ones helping them maintain the lifestyle they have come to know and love. We can engage in activities like reading books, taking walks, gardening, playing games, or even just having heartfelt conversations. Seniors who engage in meaningful activities tend to live longer and have a sense of purpose. Studies show these activities seem to help maintain their well-being and may improve their cognitive functioning.
Simplify Senior Living is all about elevating the human spirit for clients and their families. Our goal is to keep older adults living independently, in the comfort of their own home.