If you're interested in advancing your career in dementia care, becoming a Certified Dementia Practitioner through the NCCDP could be an effective way to distinguish yourself from others in the field. It not only shows your commitment to ongoing education and professional development, but it also equips you with valuable knowledge and skills that can enhance the quality of care you offer your patients. 
What is a Certified Dementia Practitioner?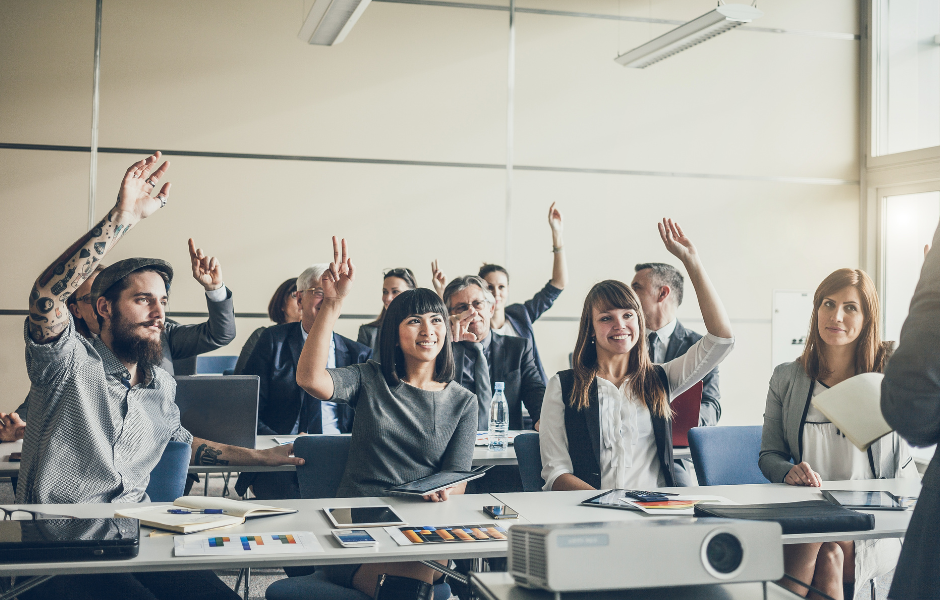 A Certified Dementia Practitioner (CDP) is a professional with specialized training and certification for caring for individuals living with dementia. They have a deep understanding of the disease and the unique challenges that come with it. They also have experience developing individualized care plans to help your loved one maintain their independence and quality of life.
The Benefits of Hiring a Certified Dementia Practitioner
Some of the key benefits of being a CDP include:
gaining a deeper understanding of dementia and its effects on patients, 

learning best practices for communication and behavior management, and 

developing the ability to create personalized care plans that meet each patient's unique needs. 
Furthermore, certification can help you establish your credibility with employers, increase your earning potential, and boost your job satisfaction by enabling you to provide top-notch care.
As someone who has worked with individuals with dementia for several years, I know firsthand the importance of a Certified Dementia Practitioner. The specialized training they have received and the high level of skill and knowledge they possess allows them to provide the best possible care.
CDPs provide personalized and compassionate care to individuals living with various types of dementia. By understanding the unique needs and challenges of those affected by this disease, they can create customized care plans that promote comfort, safety, and quality of life. They can also provide families and caregivers with education and support to help them better understand and manage the symptoms of dementia.
Education and Training
Another benefit of being a Certified Dementia Practitioner is staying up-to-date with the latest research and best practices in dementia care. CDPs must complete ongoing education and training to maintain their certification, ensuring they are always equipped with current knowledge and skills.
More Significant Career Opportunities
Furthermore, being a CDP can lead to more significant career opportunities and advancement in the healthcare field. Many employers seek out and value employees who hold this certification, as it demonstrates a commitment to providing high-quality care to individuals living with dementia.
A Rewarding and Fulfilling Career
Overall, becoming a Certified Dementia Practitioner can be a rewarding and fulfilling career path for those who are passionate about improving the lives of individuals affected by dementia. If you're passionate about working with dementia patients and aspire to take your career to the next level, becoming a Certified Dementia Practitioner through the NCCDP is a wise investment in your future. 
Want to sign up for training? Click here to see upcoming dates and to register.